「復仇の時・緋 〜吸血鬼たちの危険回廊〜」は今開発しています。
このゲームは3DARPGゲームと思っています、東方Projectの二次作品です。
今、多分三人がこのゲームを開発しています。開発環境はMicrosoftのXNAです。でも、Windowsで開発してだけ。色々遠因からXBOXで開発はできません。表示言語は英語と日本語と中国語予定です。最初のヴァージョンは多分英語です。
脚本を紹介しましょうか。東方幻想郷の東方紅魔館の中にパチュリー・ノーレッジが十六夜咲夜から時計を借りて、その時計を試験した、魔法の知識を探し為に。但し、事故があった。紅魔館の時間と空間が混沌になった。それから、紅魔館は妙な次元にトラップされた。そのせいて、お嬢さんたち(レミリア・スカーレットとフランドールスカーレット)がこの異変の出発点を探すことは始めます。
開発プロセス:タイトルの開発は完了した。今、実のゲームの開発の為に、チームの一人(僕じゃなく)が3Dエンジンを開発しています。
チームロゴ(仮):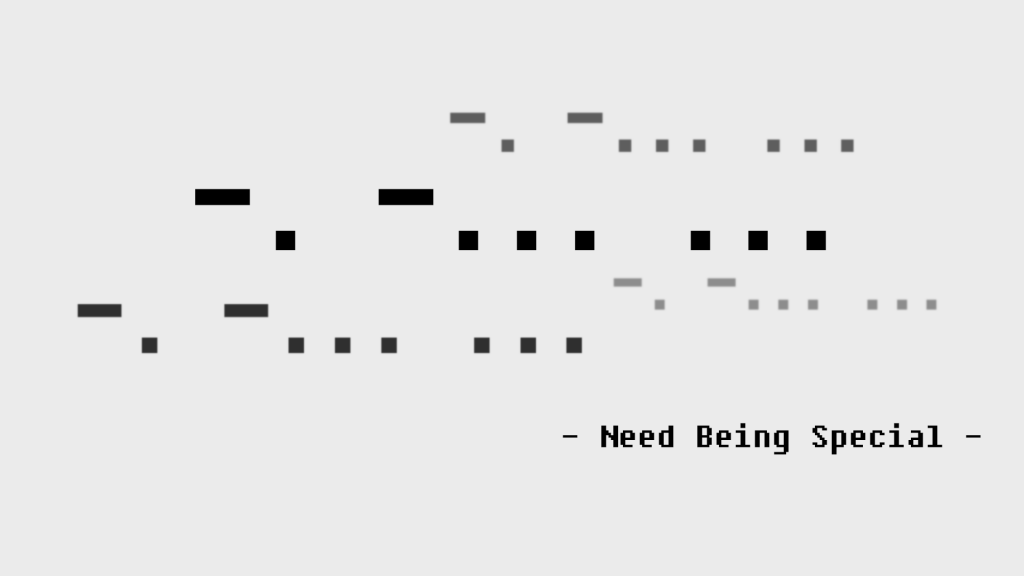 ————————————————–
"Scarlet VEnGer Time – Vampires' emergency gallery" is now under development.
This game is designed as a 3D ARPG game derived from Touhou Project.
Now, this game is being developed by 3 people. Develop environment is Microsoft XNA but only on Windows platform. For many reasons, we cannot develop this game on XBOX. The language of this game will have English, Japanese and Chinese. The first version may be English only.
Here is the scenario. In Touhou Scarlet Devils Mansion in Touhou Gensoukyou, Patchouli Knowledge borrowed a watch from Izayoi Sakuya for magic usage. However, an accident occurred. The time and space of Scarlet Devils Mansion turned into chaos. After that, Scarlet Devils Mansion was trapped into a strange space. For this reason, vampires (Remila Scarlet and Flandre Scarlet) start to find what the origin of accident is.
Development Process: The development of game title is finished. Now, one of my team (not me) is developing 3D engine which is used for developing the main part of the game.
P.S. Second picture is our temporary team logo.
————————————————–
《复仇之时・緋 〜吸血鬼们の危险回廊〜》现在正在开发中。
这个游戏将会是一个3DARPG游戏,为东方Project的二次同人作品。
现在大概有3个人正在开发这款游戏。开发环境为Microsoft XNA。但是,我们仅仅是在Windows平台上开发。由于不可抗拒因素,我们无法在XBOX平台上开发。游戏显示语言将会是英语、日语和中文。最初的版本可能将仅包含英语。
接下来是故事简介。在东方幻想乡的东方红魔馆中,帕秋莉·诺雷姬为了探索魔法知识向十六夜咲夜借了一块怀表。不幸的是,发生了事故。红魔馆发生了时间和空间上的扭曲。因此,红魔馆进入了一个奇特的空间。也由此,大小姐们(蕾米莉亚·斯卡蕾特和芙兰朵露·斯卡蕾特)开始了探寻事件源头之旅。
开发进程:标题的开发已经完成。 现在,为了能够开发游戏的主要部分,小组中的一员(不是我)正在为游戏开发3D引擎。
附:第二张图为小组暂时的Logo